Who Is Chester Lowrey ?
---

Name: Chester Lowrey
Birth: July, 6th, 1984
Interests: Anything to pass the time.
I would really just like to exist, that is without judgment our question, without purpose or reality.
I dont know what is so special about our universe, but its my only reality. so HERE I am !!! :)
Can you make me happy?
I try to be optimistic. Its hard.
--- What do you care ??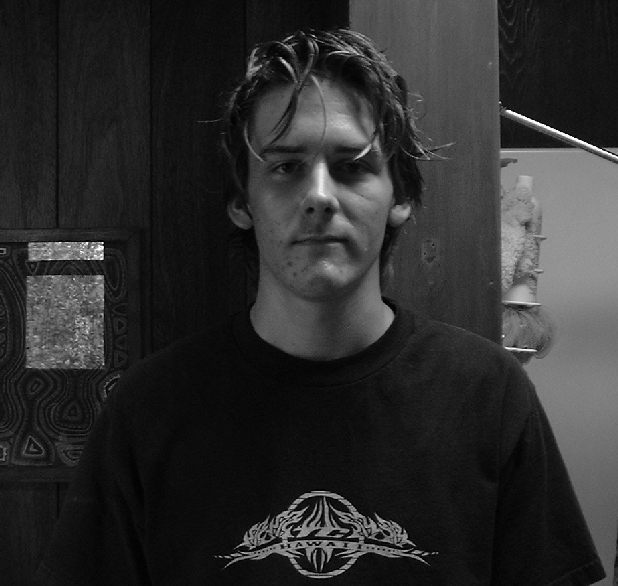 Gigantic Picture of Chester... 2002 sometime...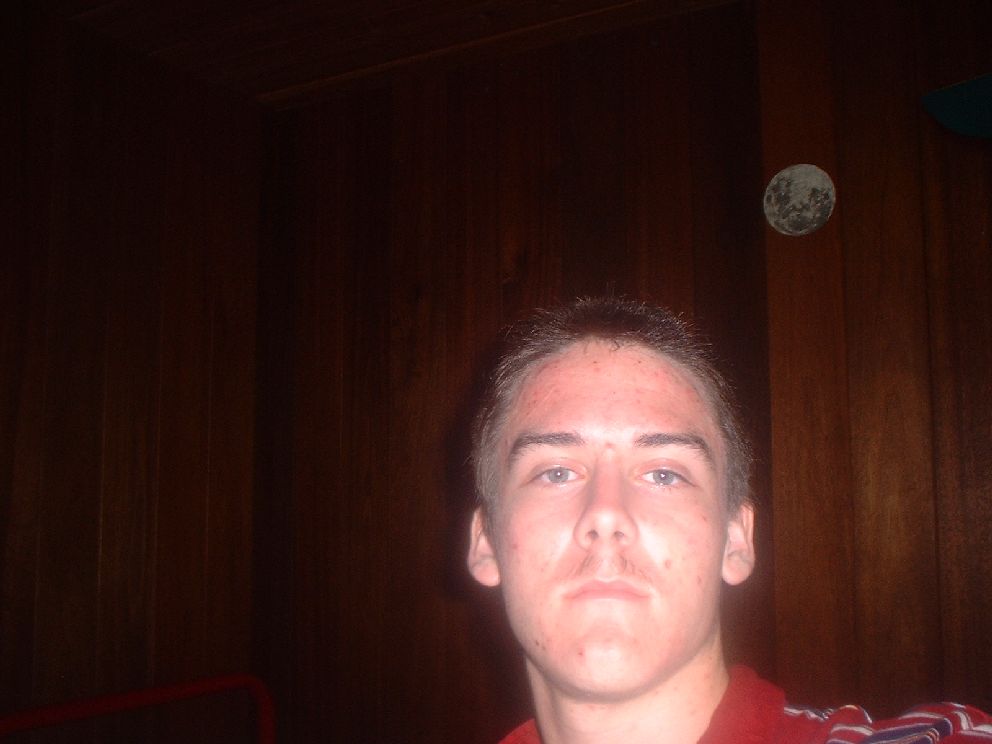 Chester as of summer 2003, just cut off all my hair (it was down to my shoulders) i should look at the moon on my wall more often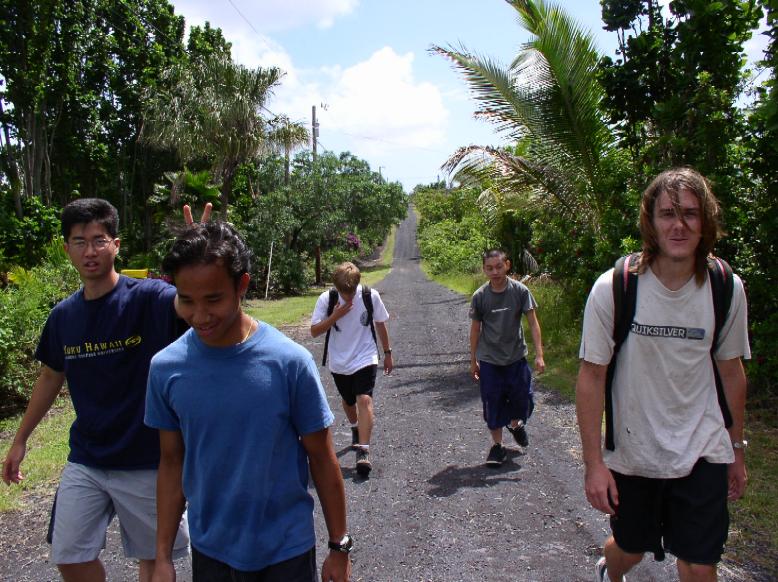 Yes that is me on the right... just thought i should have a picture of my long hair :p
This picture was taken on the way to green lake..
Grant took the picture, he also deserves credit for the next two, thanks Grant.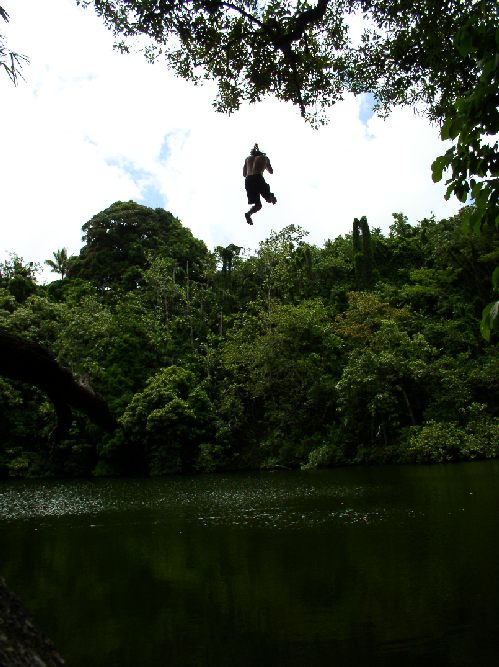 Chester jumping off a rather large avocado tree!! into green lake summer 2003 (its very green) -- yes i know the typeset is different, but im too lazy to change it. I probably wont do that again, it was fricken scary.
Chester likes getting air ;) opas is in the passenger seat.. I am driving of course, I built the dune buggy, it was a suzuki sidekick.
Oh.. I almost forgot the dune buggys name is TOM. If you come to hawaii you can take it for a spin ;) (let me know in advance)
oh, the distance record on that hill has been broken, its over 20 horizontal feet in the air.. 4 feet vertical.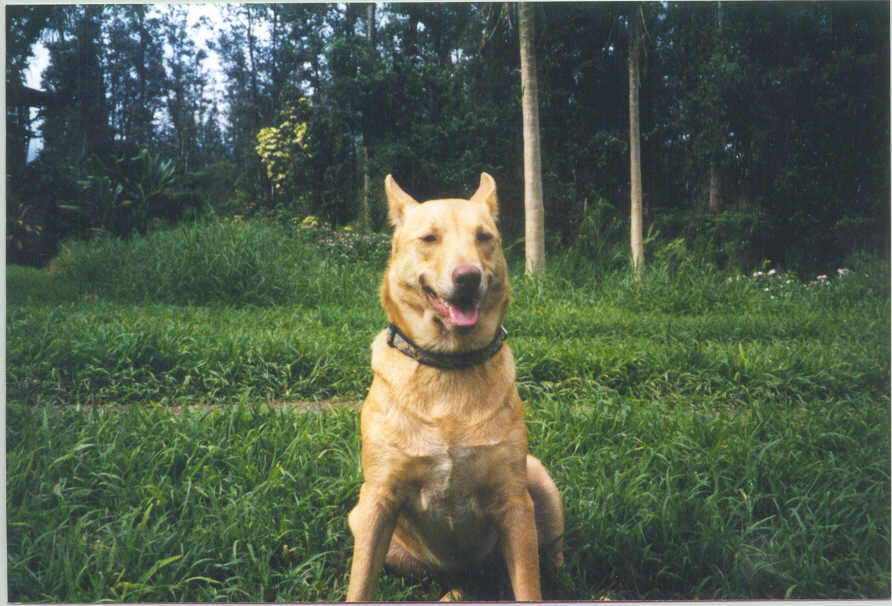 Here is a picture of one of Chester's dogs, or rather the familys dog, her name is Pepeau(Ear in Hawaiian).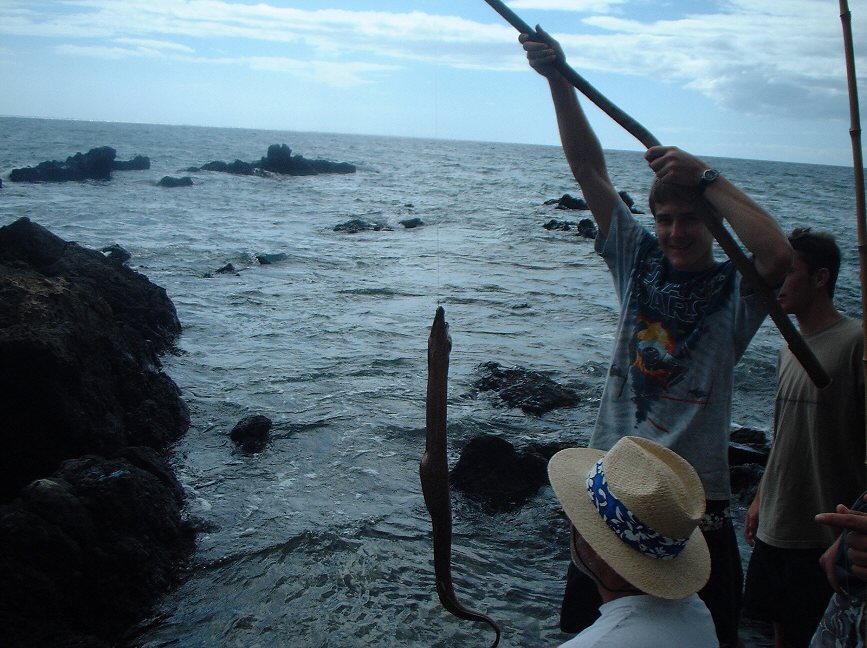 The eel that Chester caught.
Here is a link to a folder containing some pictures of a camping trip Chester and two friends took up on the side of Mauna Loa: http://hot-streamer.com/hilo90mhz/personal/kepuka/
Writing: Folder containing some stuff that chester has written. Some of it is dark, some of it is light... I have always thought a mix of both was best, but allas, it all depends on my mood.
Email Chester: hilo90mhz@hotmail.com